Neo Assist
Website Design & Brand Direction
Ridiculous Tech Made Approachable.
---
Neo Assist is a customer support company based out of Sau Paulo, Brazil. They supply companies with a self automated chat support bot, as well as a series of other tools for customer relations. While they have a strong foundation in international markets, they want to start gaining more recognition in the United States.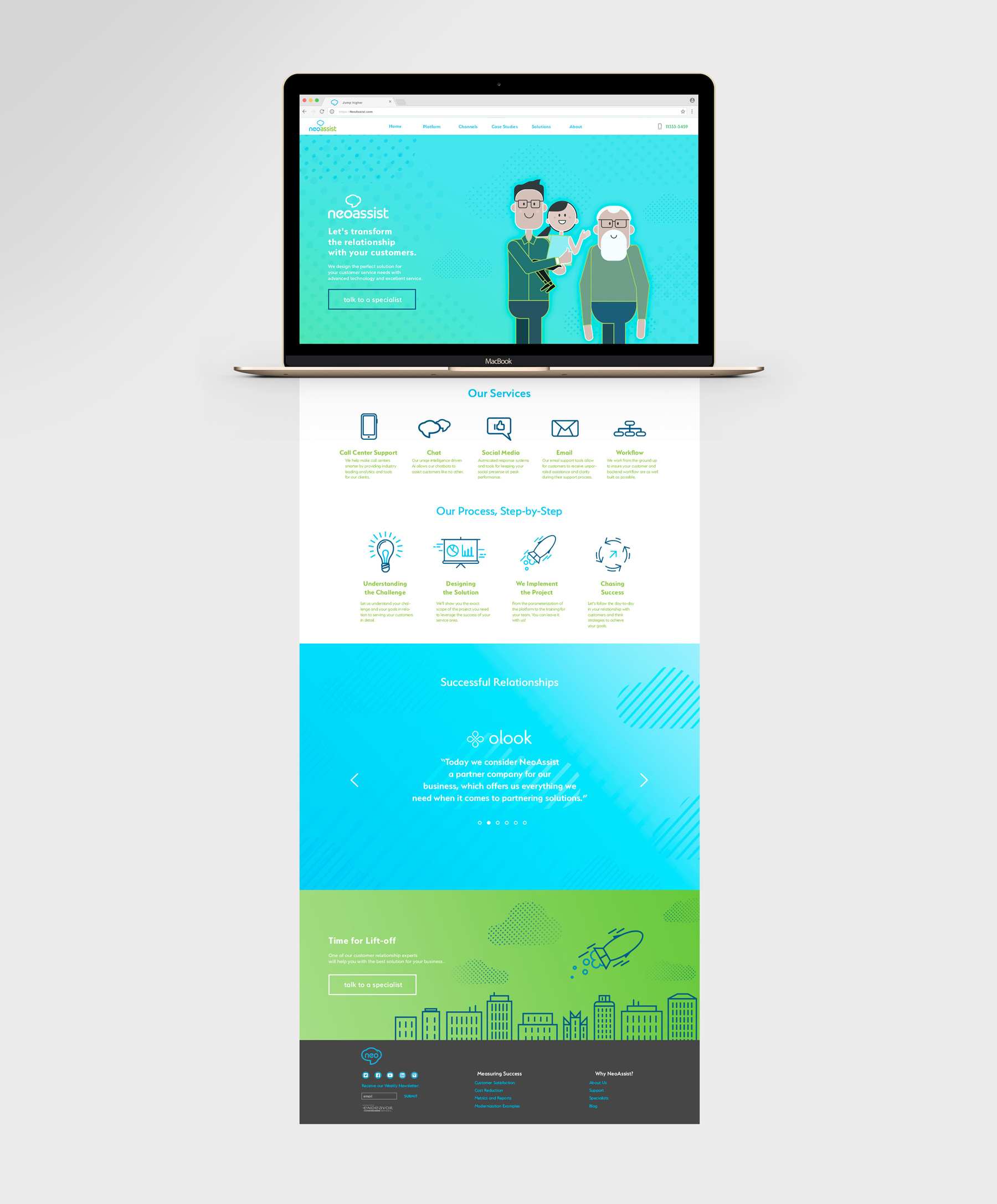 Neo Assist began offering more complex and intelligent services for their customer base, and needed a website that reflected their sophisticated use of technology. Neo Assist also began hosting annual customer support expo's in Brazil (called Nexus) and needed appropriately designed invitations to showcase how important this years event would be. The client had a newly established logo, but no examples or guidance existed for how to show the new identity.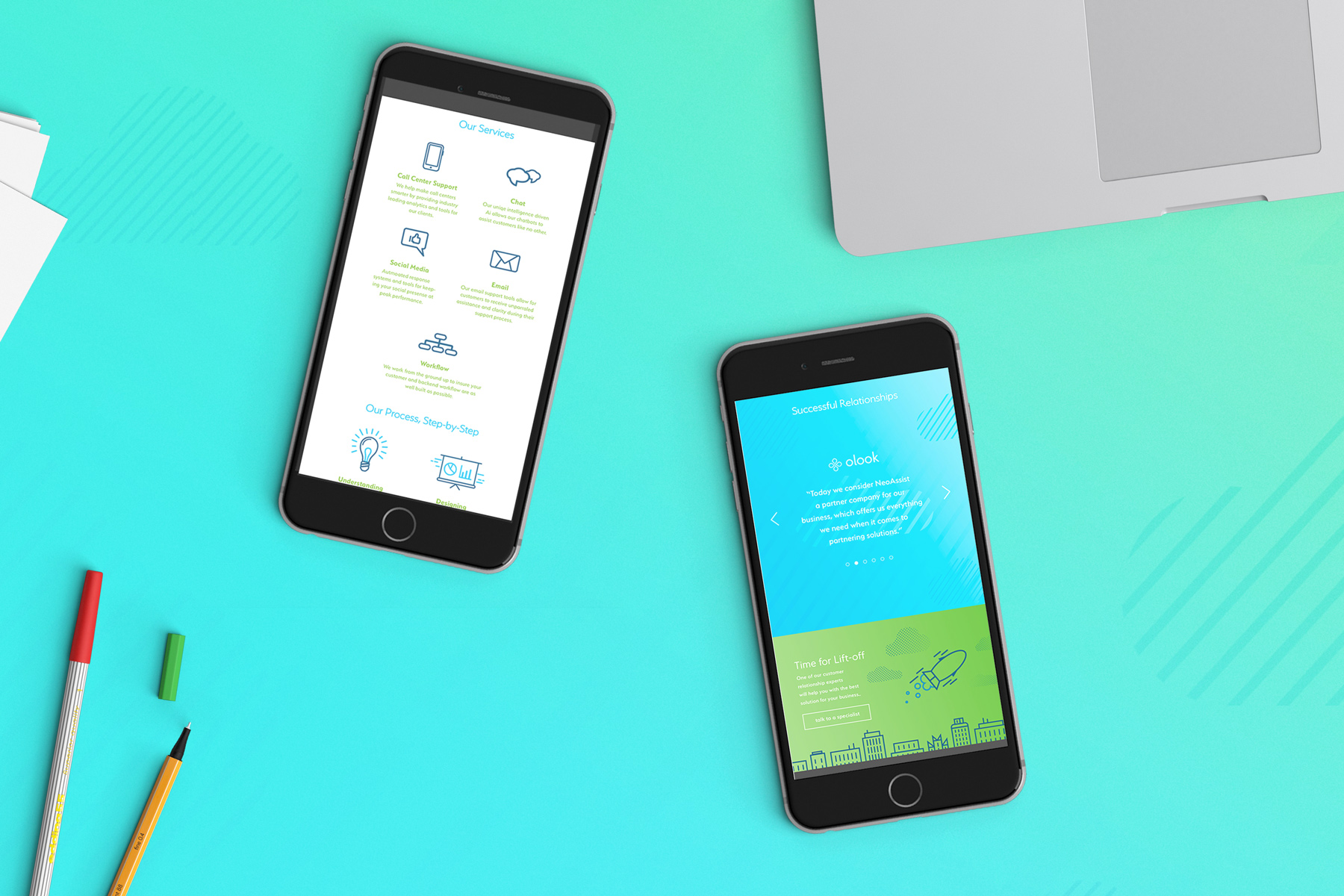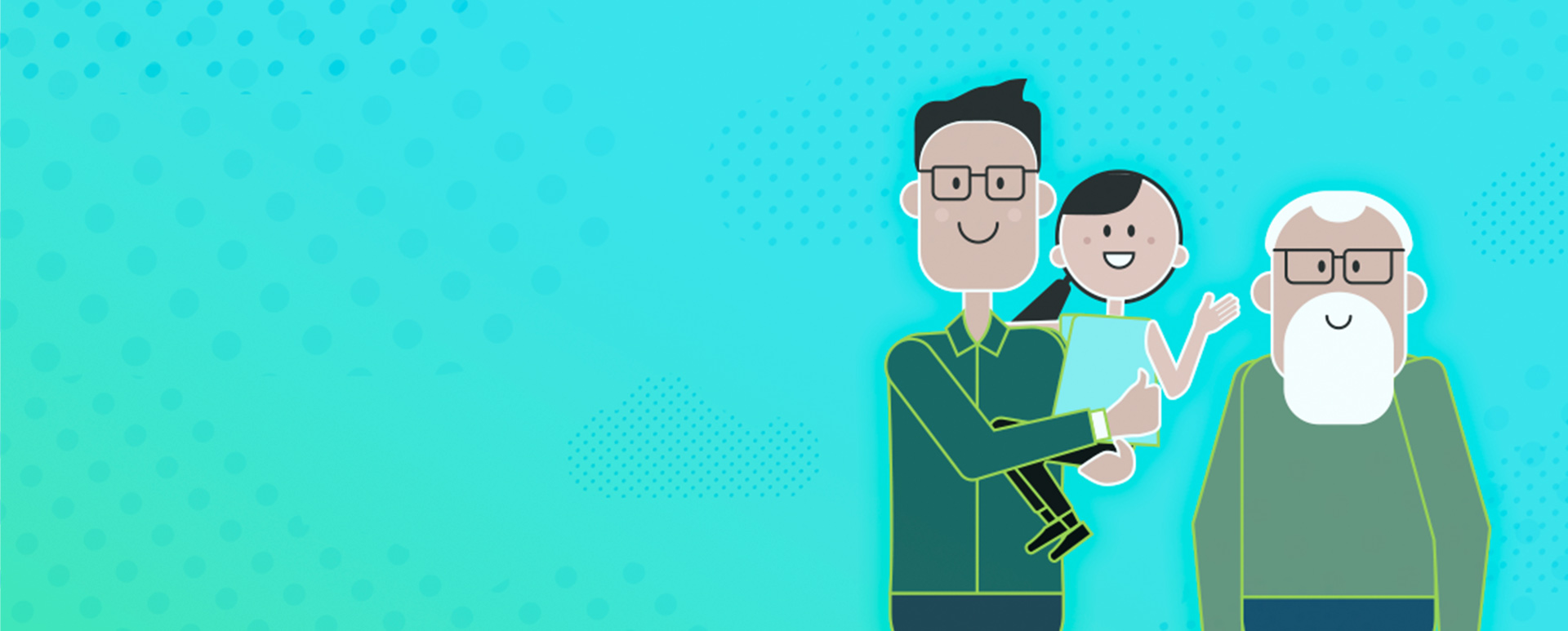 A system of shapes were developed, based heavily off the cloud logo that the client had just had designed by another agency. The friendly, soft and approachable nature of the logo was a primary influence over the direction for the brands visual identity. Custom made icons and subtle complexities in the use of patterns all kept these principles in mind, leading the way for the future of a cohesive brand experience for their customers.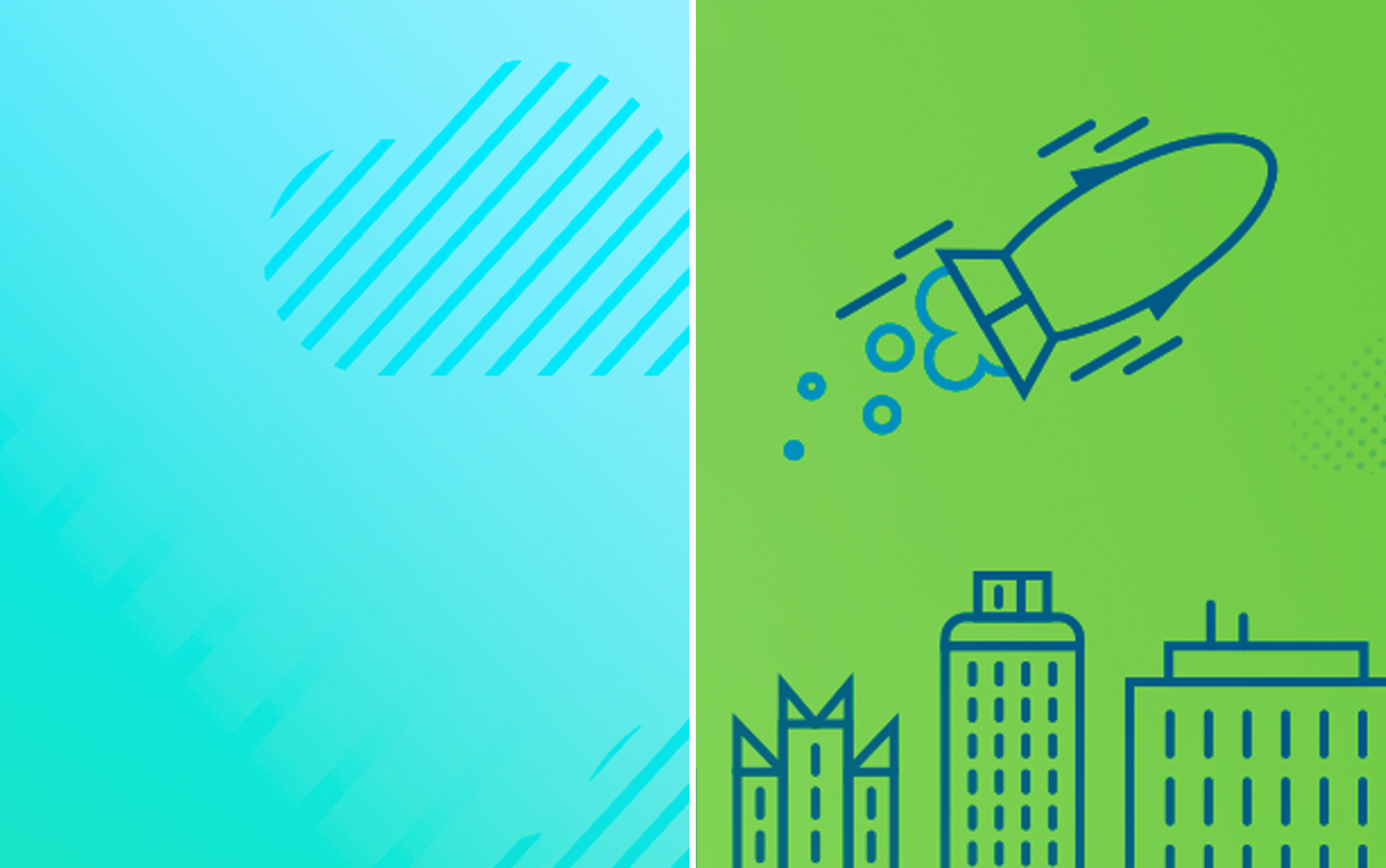 Neo Assist had a successful launch and tradeshow application, and continue to push the standards of customer support. Their new brand has grown and their identity has shifted beautifully with it, now expressing their fun and approachable nature more clearly than ever.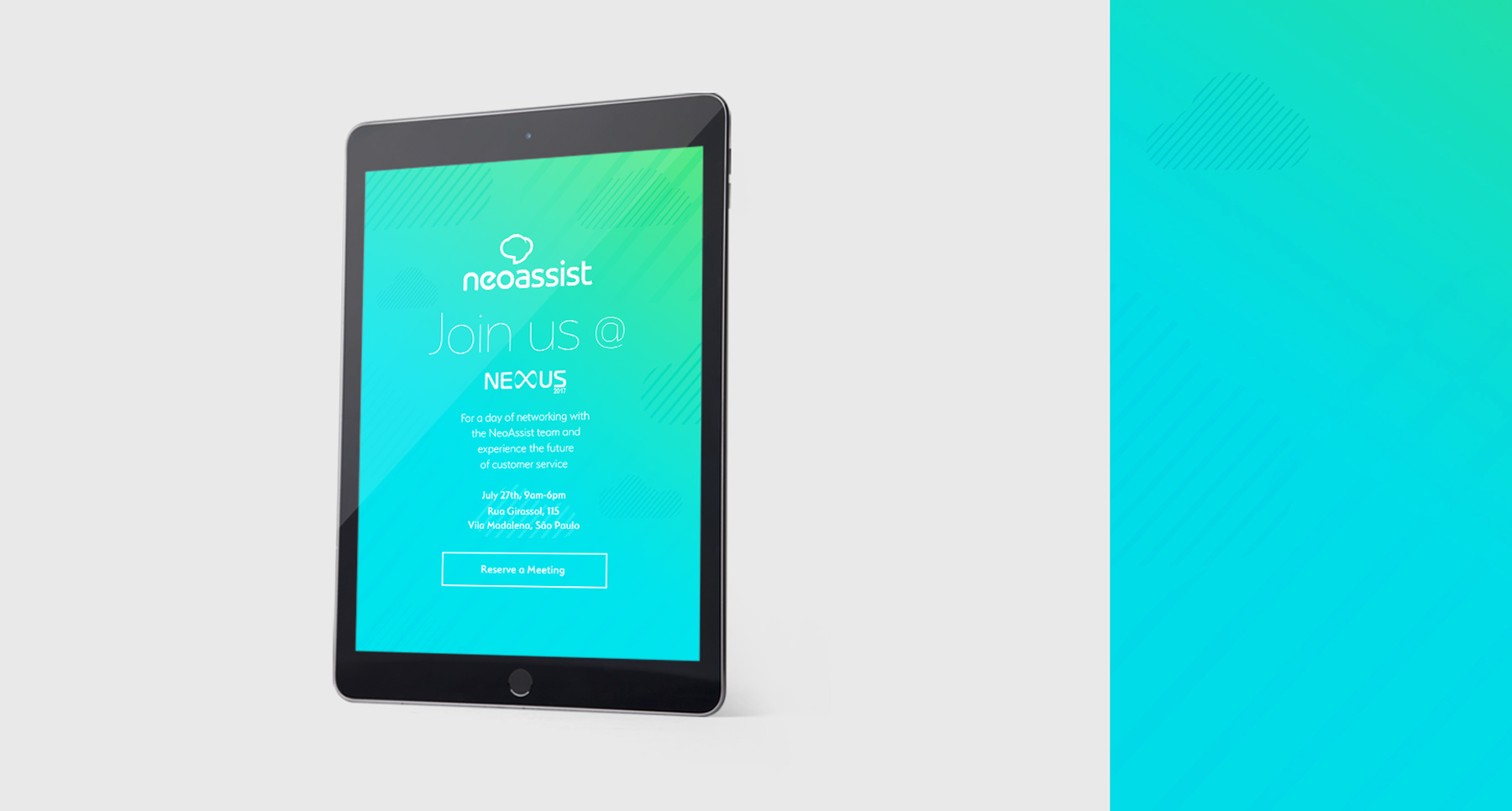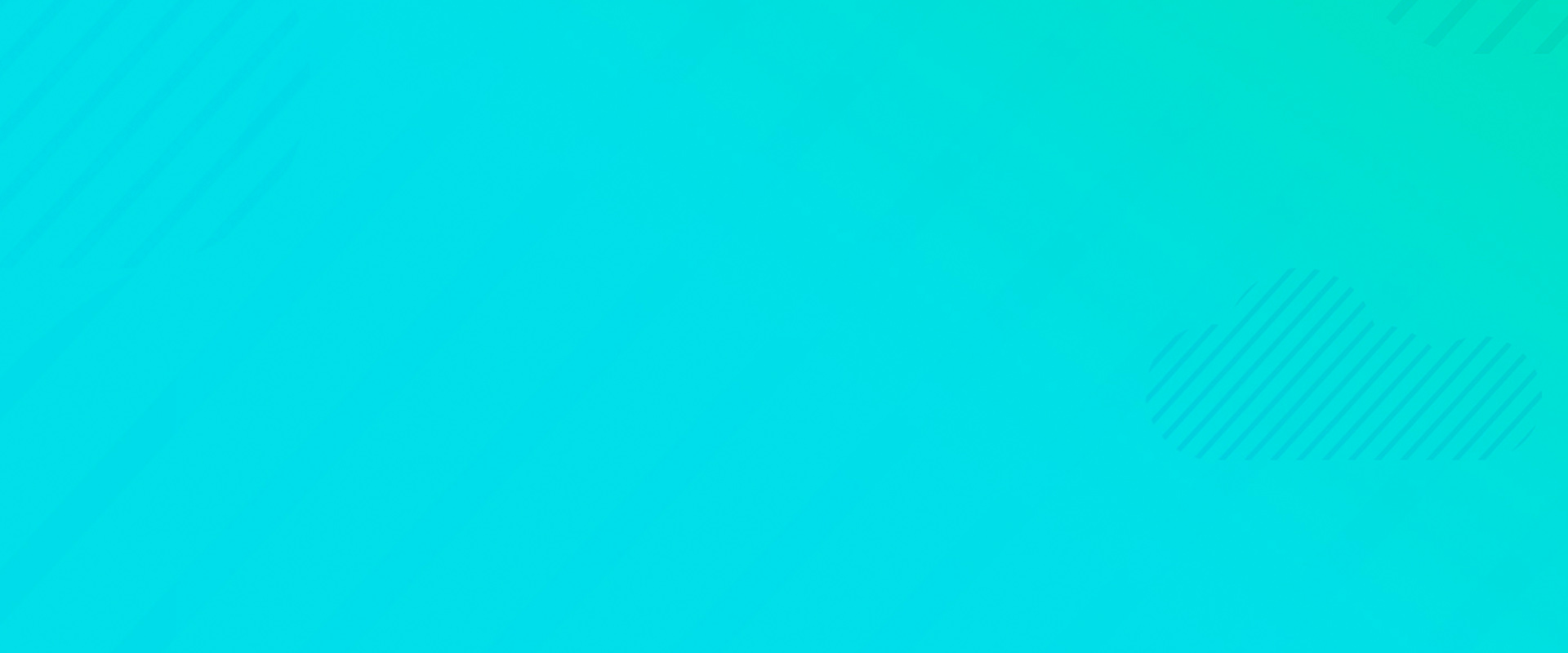 Next Project
Rapidograph