Made in Oregon
Digital Campaign
The Pioneer Way.
---
Made In Oregon was the first business that took so much pride in the state they came from, they sold nothing but quality items that came from their state's craftspeople. From their humble beginnings in 1979, selling items at the local Saturday Market, they've grown to over 7 store-fronts, steadily increasing their sales year over year. As a safe haven for craft, Made In Oregon now carries over a thousand locally made products, from home decor to wine and produce.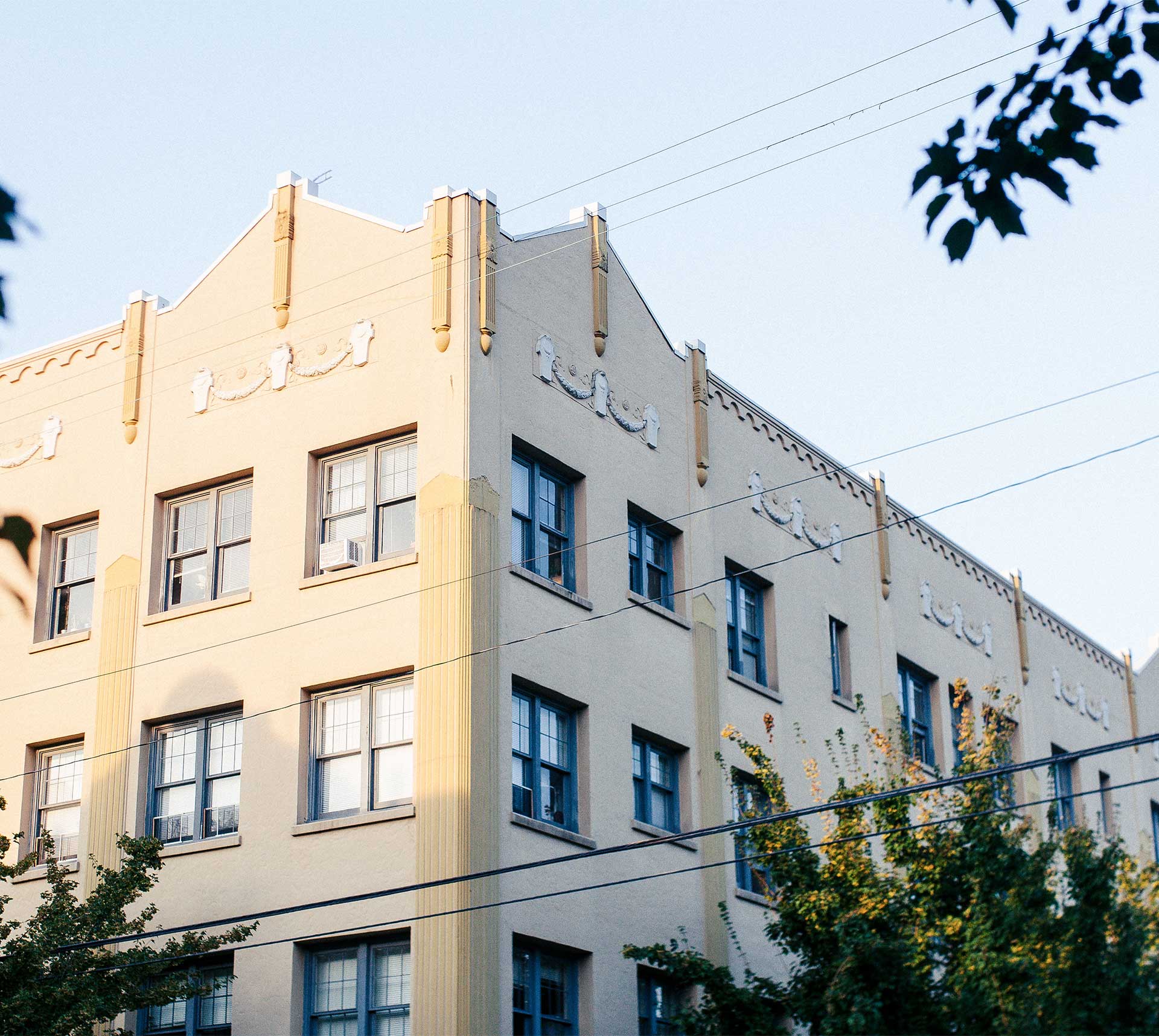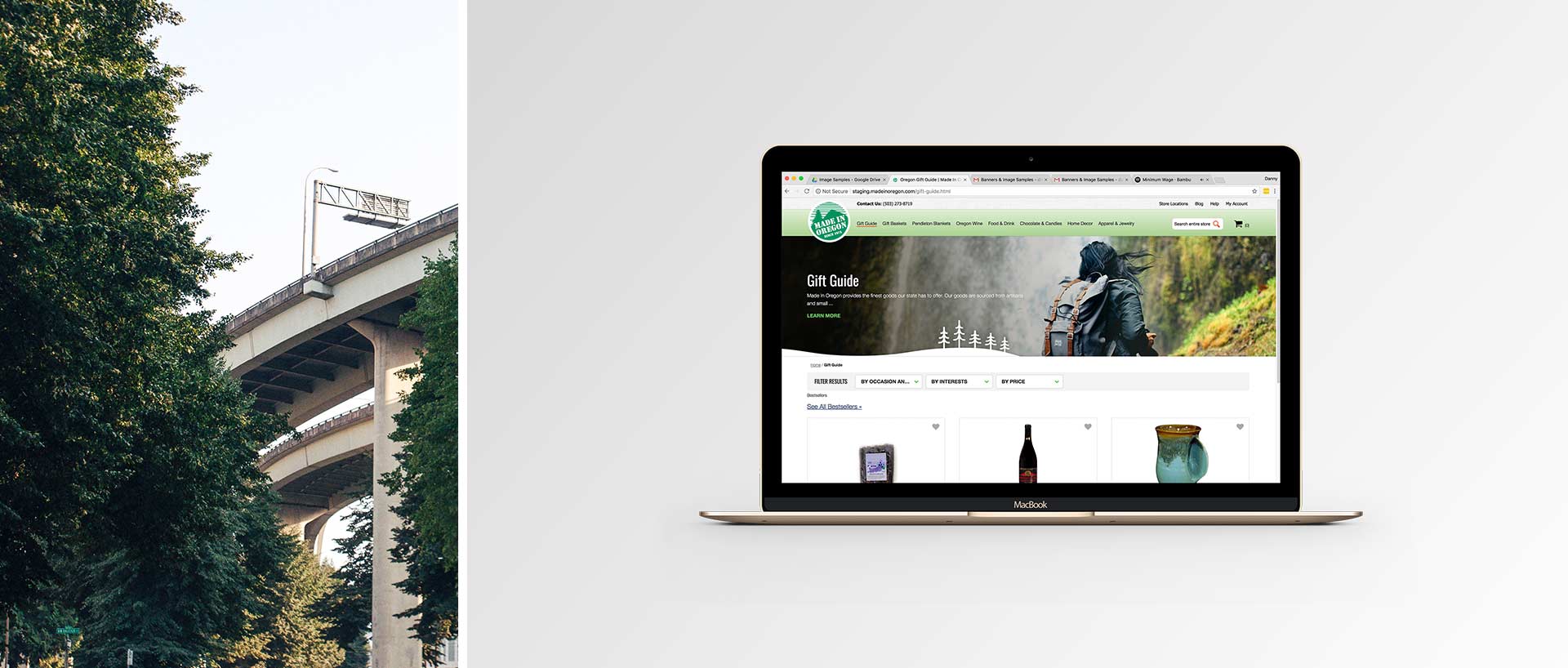 While Made In Oregon has seen steady growth since their introduction to the market, the brand hasn't invested in their visual identity. Our main goal was to begin unifying their diverse styling across email and website communications, developing a brand style and guideline system along the way.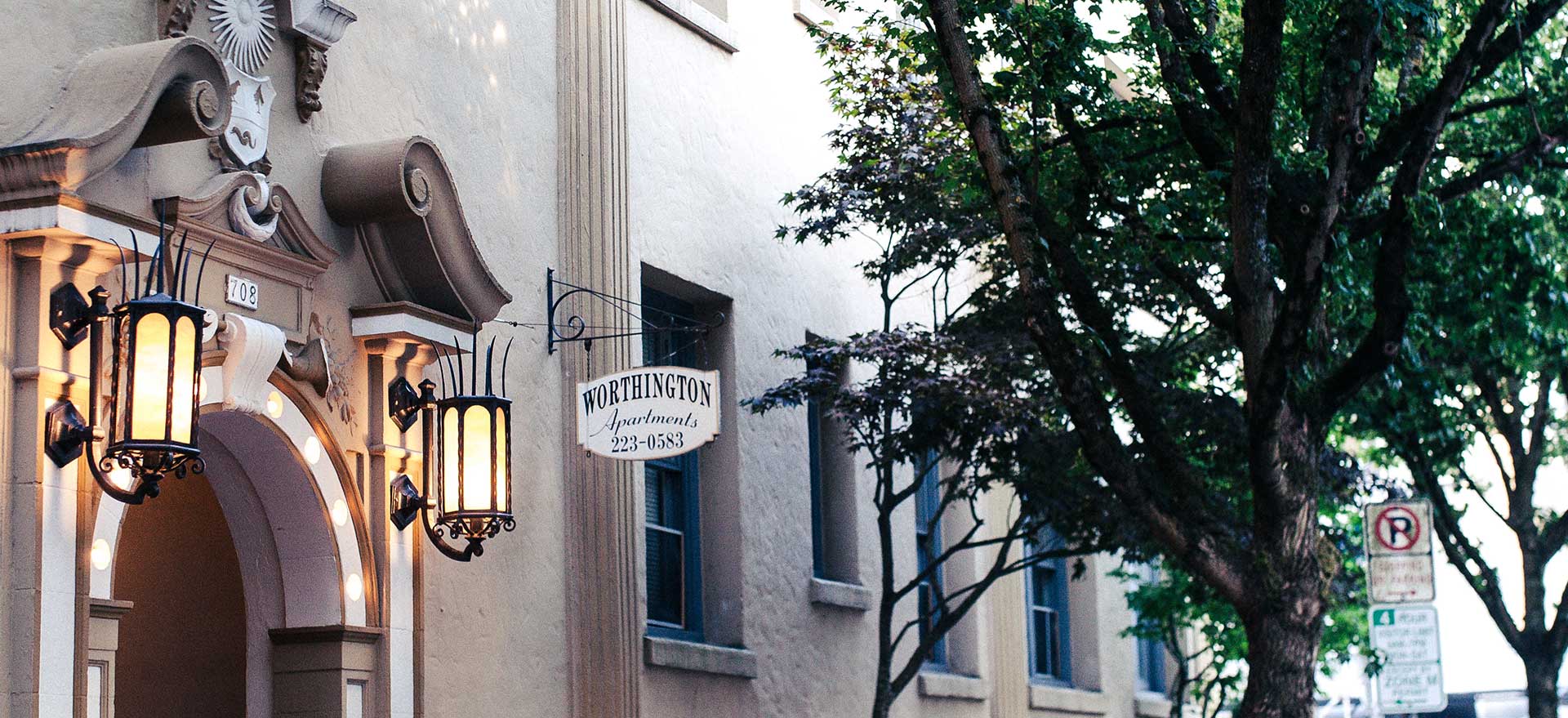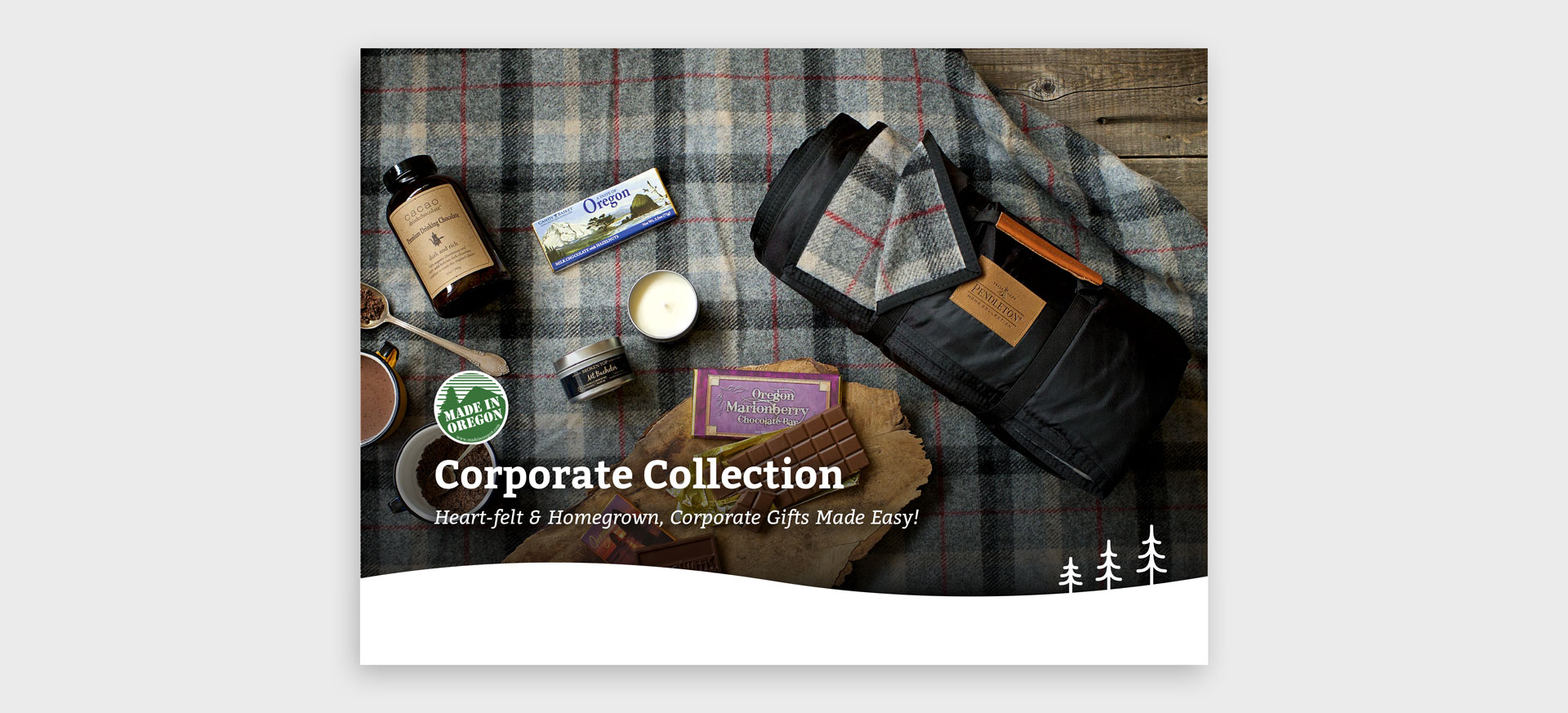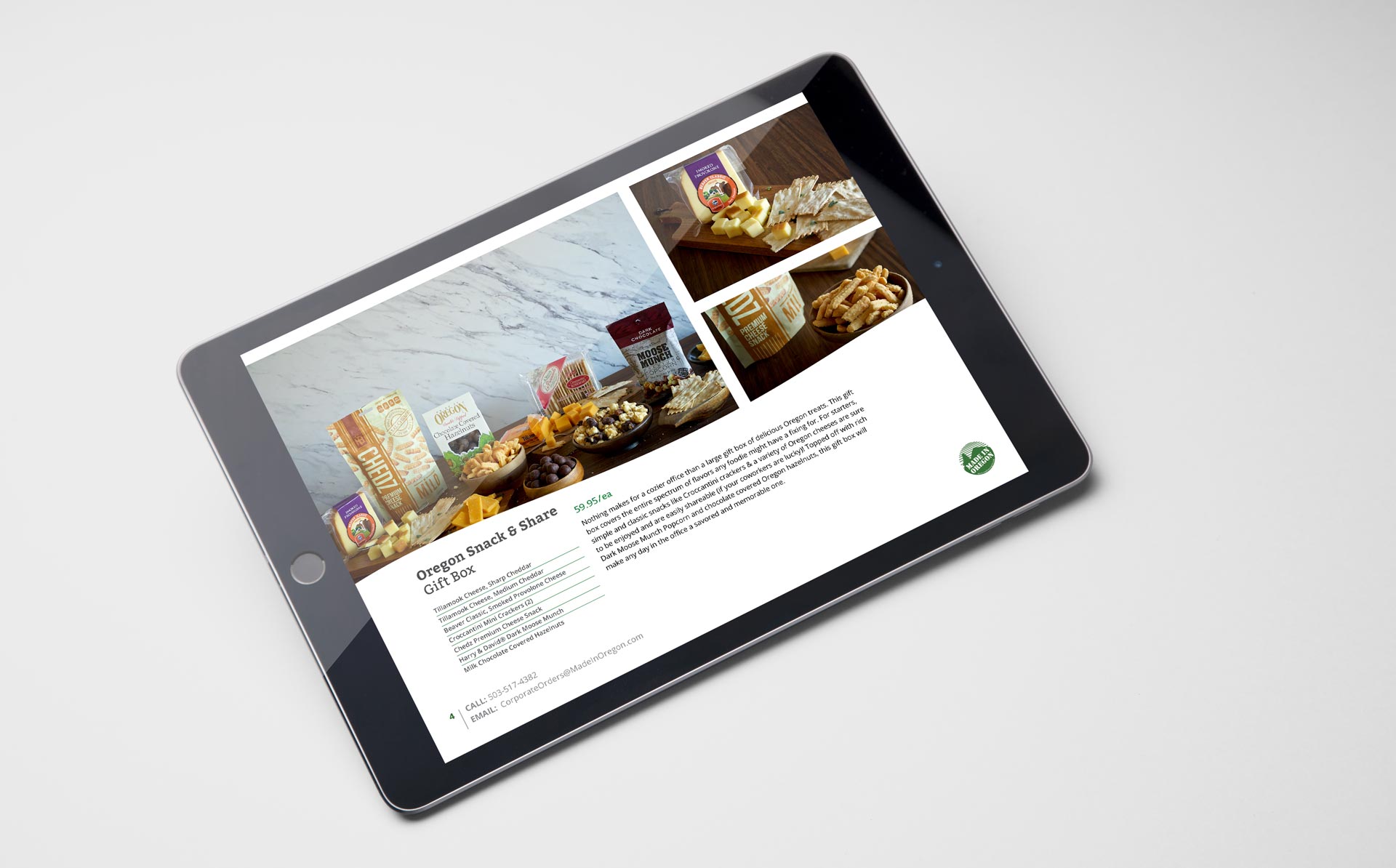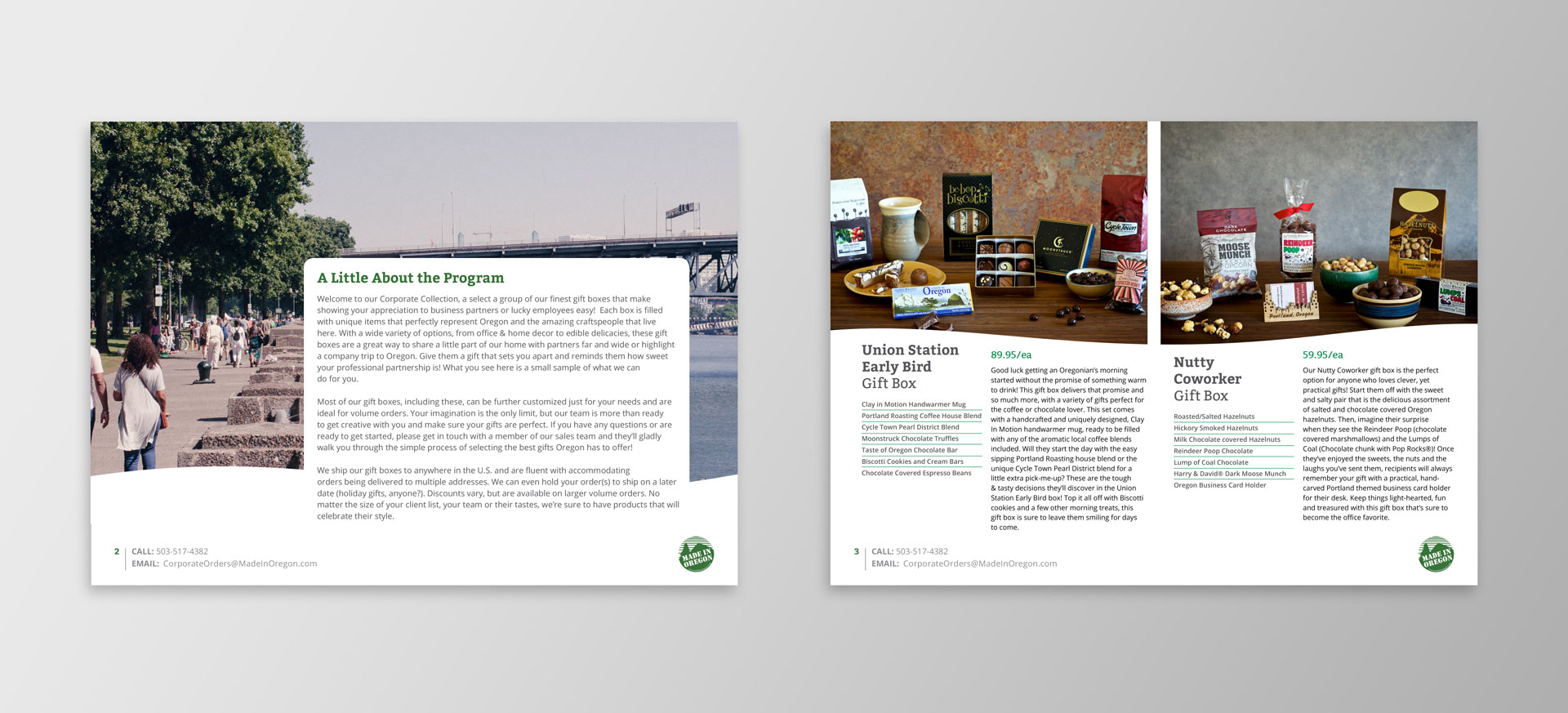 We started by focusing on the unique landscapes of Oregon; both in our cities as well as our forests and natural surroundings. With their audience in mind, we developed a system of simple illustrations that blended with our photography. These changes instantly created a more approachable and polished feel for MIO's UI. Several programs were created to distinguish product offerings, but most importantly, to highlight the real connection that Made In Oregon has with their customers (the idea of supporting a local craftsperson). Someone who has spent their life honing their craft here in our beautiful state, and the brilliance of being able to support that dream.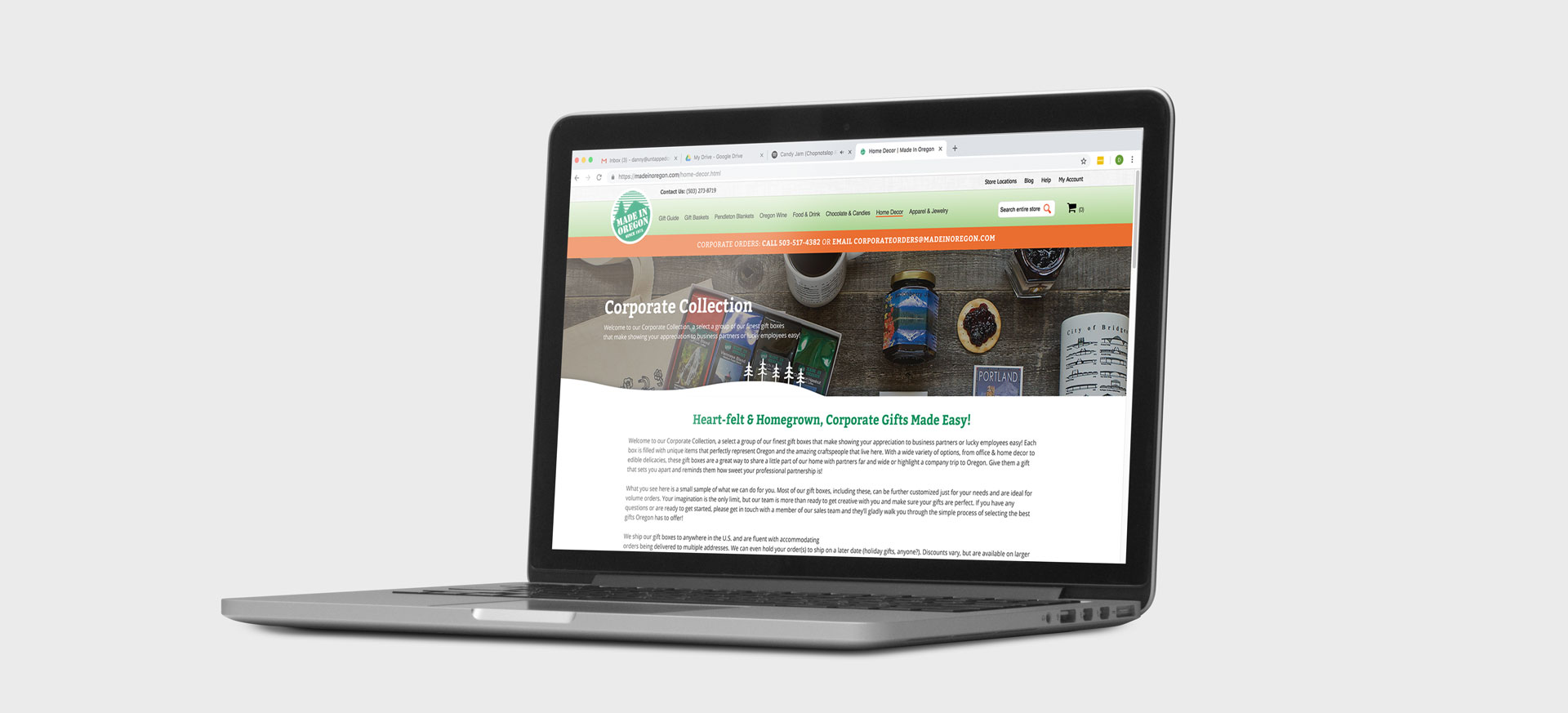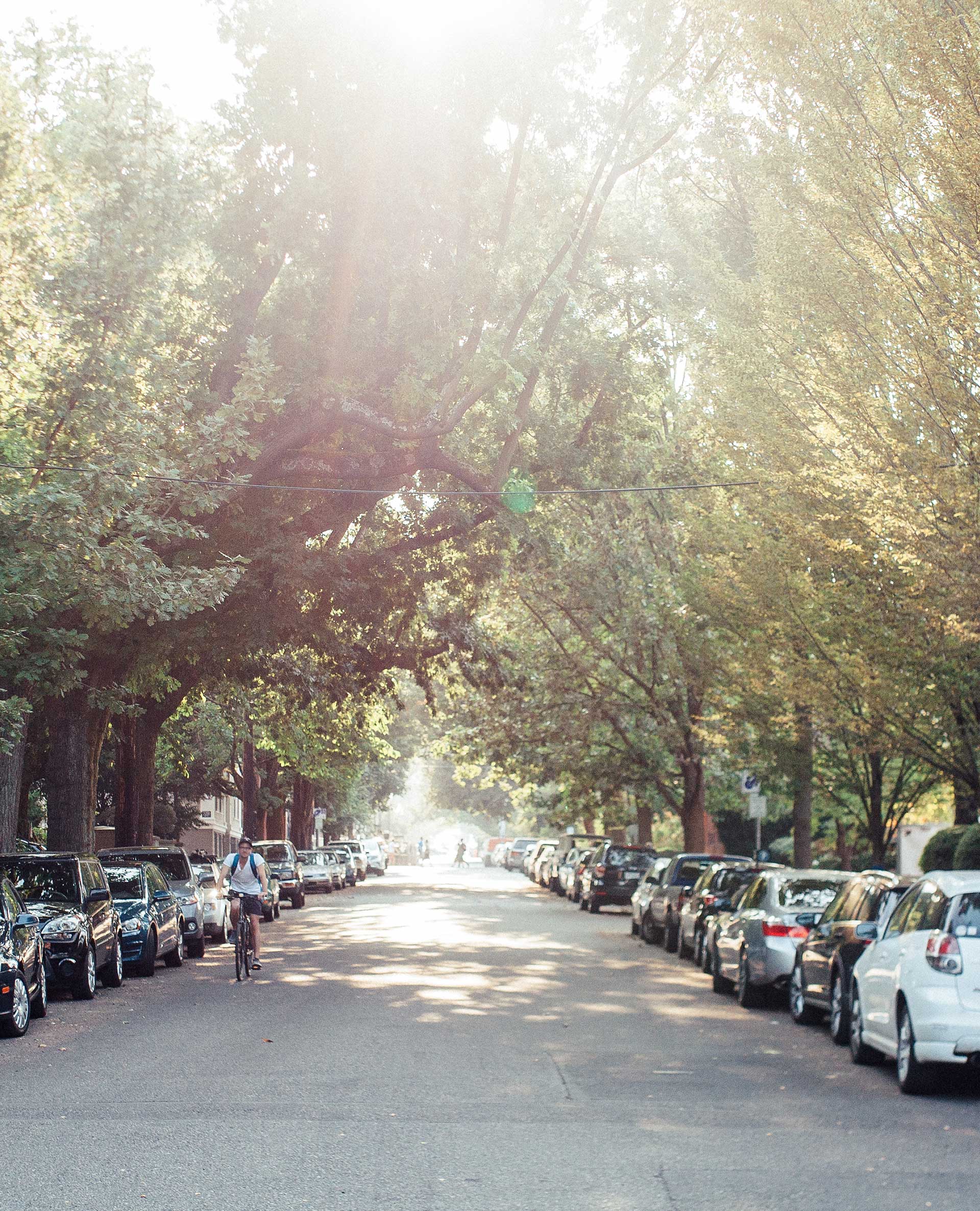 With a more cohesive message and brand style, Made In Oregon saw an almost immediate jump in open and click rate via their marketing emails, with their open rate increasing more than 30% on average. Made In Oregon continues to connect with the rich and unique culture of the pacific NW, it's craftspeople, and population at large.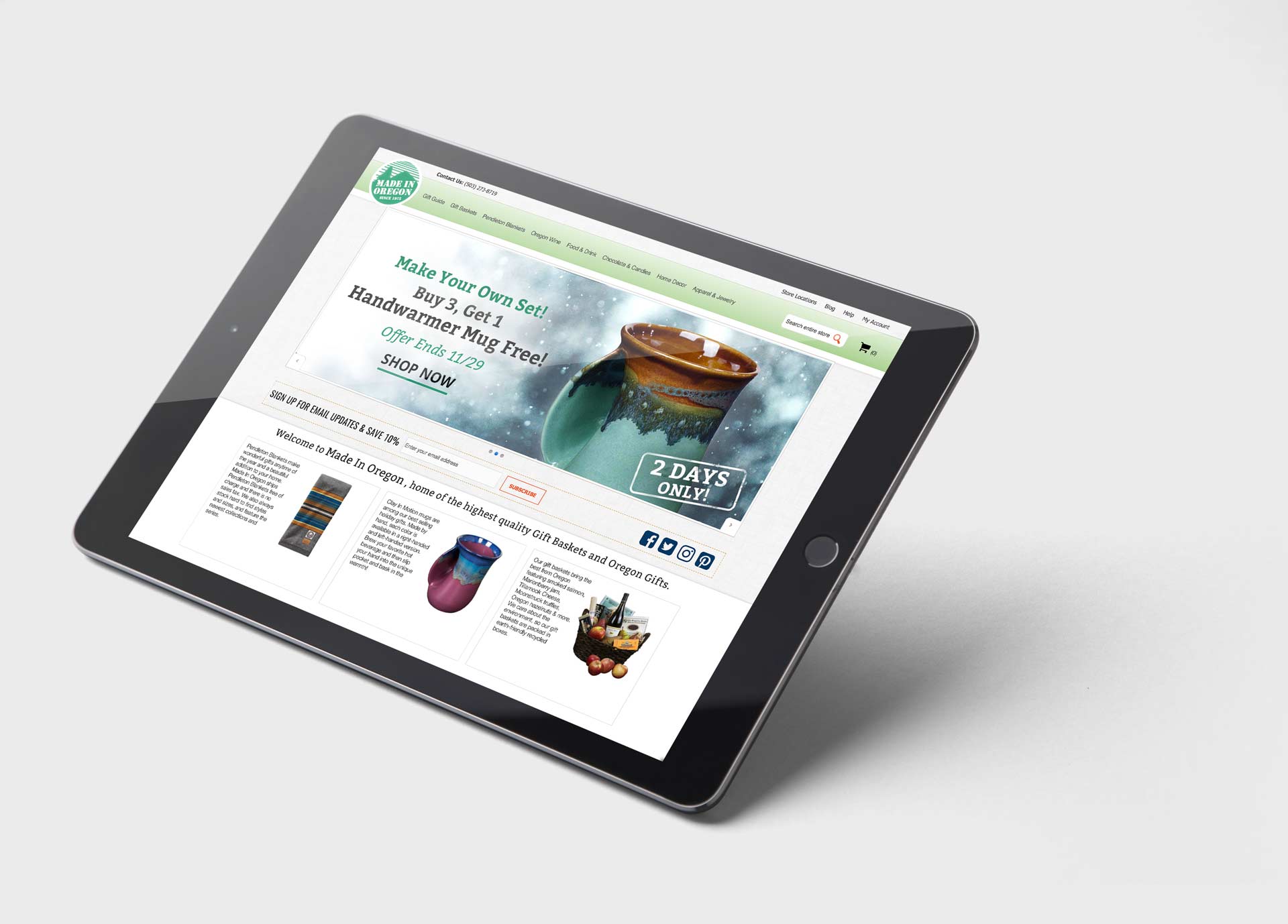 Next Project
Benchmade Knife Co.