Athletic Propulsion Labs
Marketing Campaign
Anyone Can Jump Higher.
---
APL earned industry recognition when they became the first apparel brand that was banned from the NBA. Testing showed that the technology inside their shoes instantly improved a persons jump height, which offers athletes obvious advantages on the court. They now use this technology inside a variety of sporting shoes, from basketball to secondary markets like tennis and running. Being in a higher price bracket than most shoes, they are a premium brand that know their game improving potential is a priceless asset.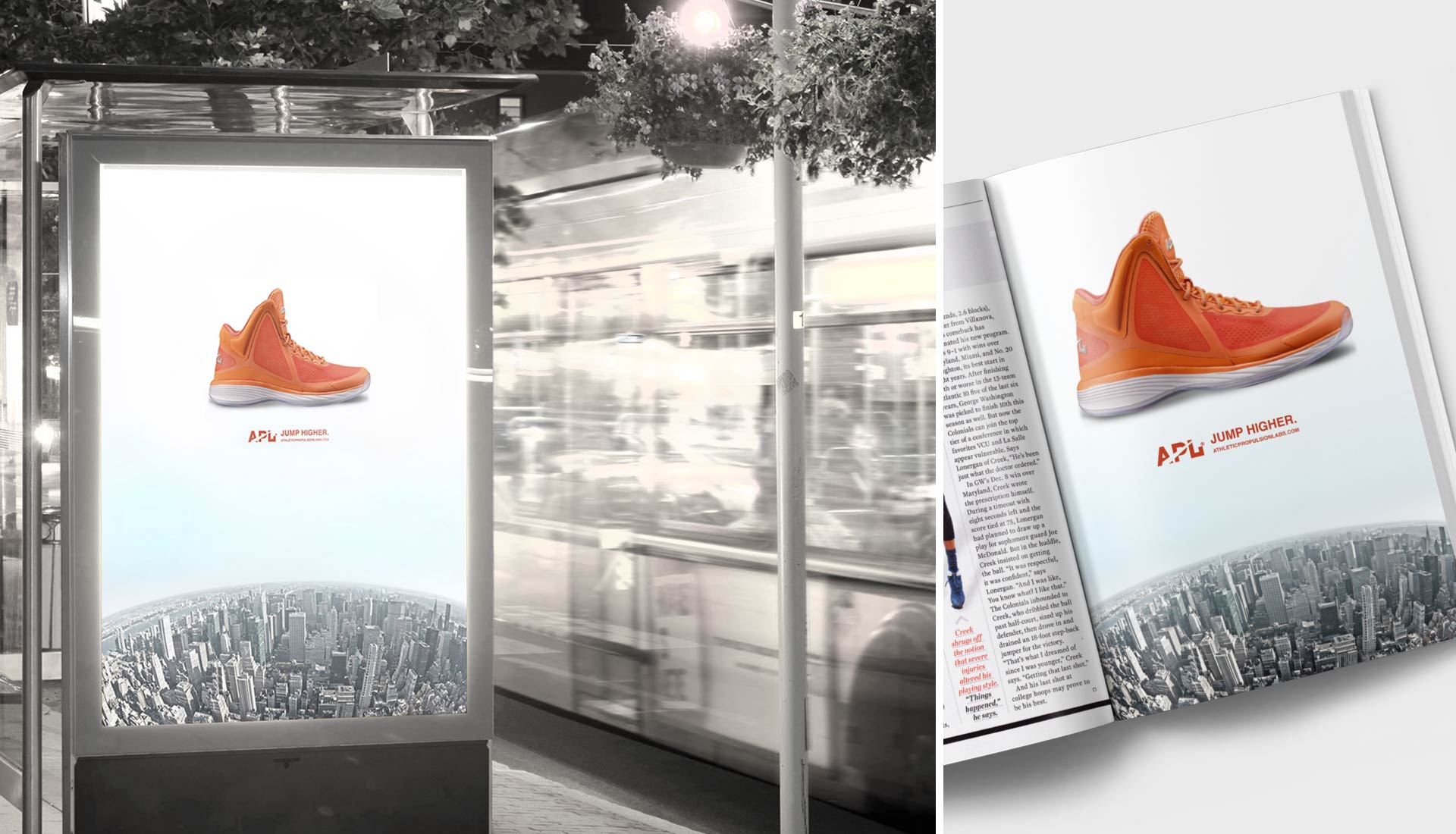 APL's historic part in being banned from the NBA took place in 2008. Steadily since, they've seen a decrease in sales. The excitement around the brand had diminished, the free publicity from the NBA banning had run its course, and APL was losing its relevance in basketball culture. Their ability to enhance your game and style, however, had only improved.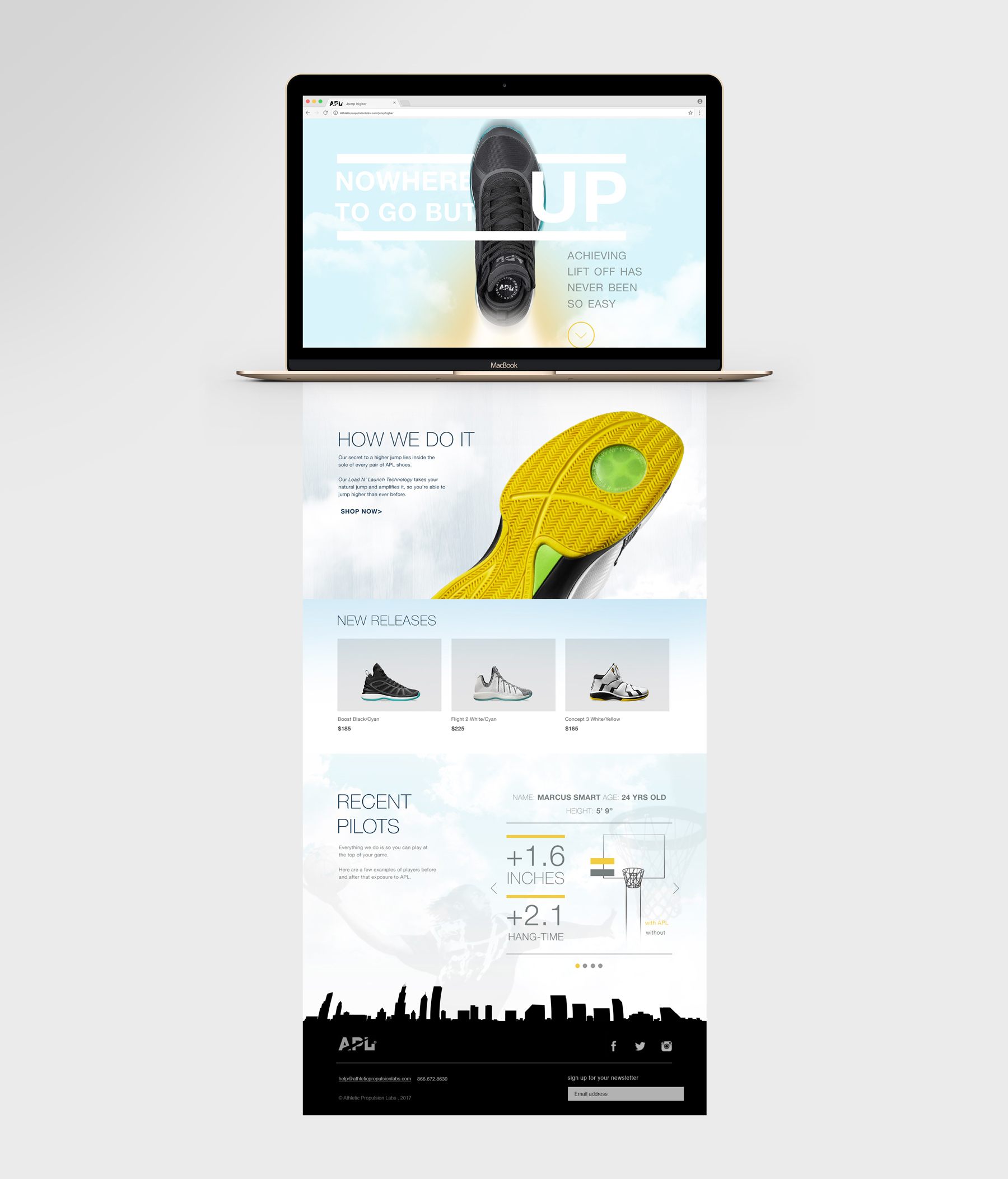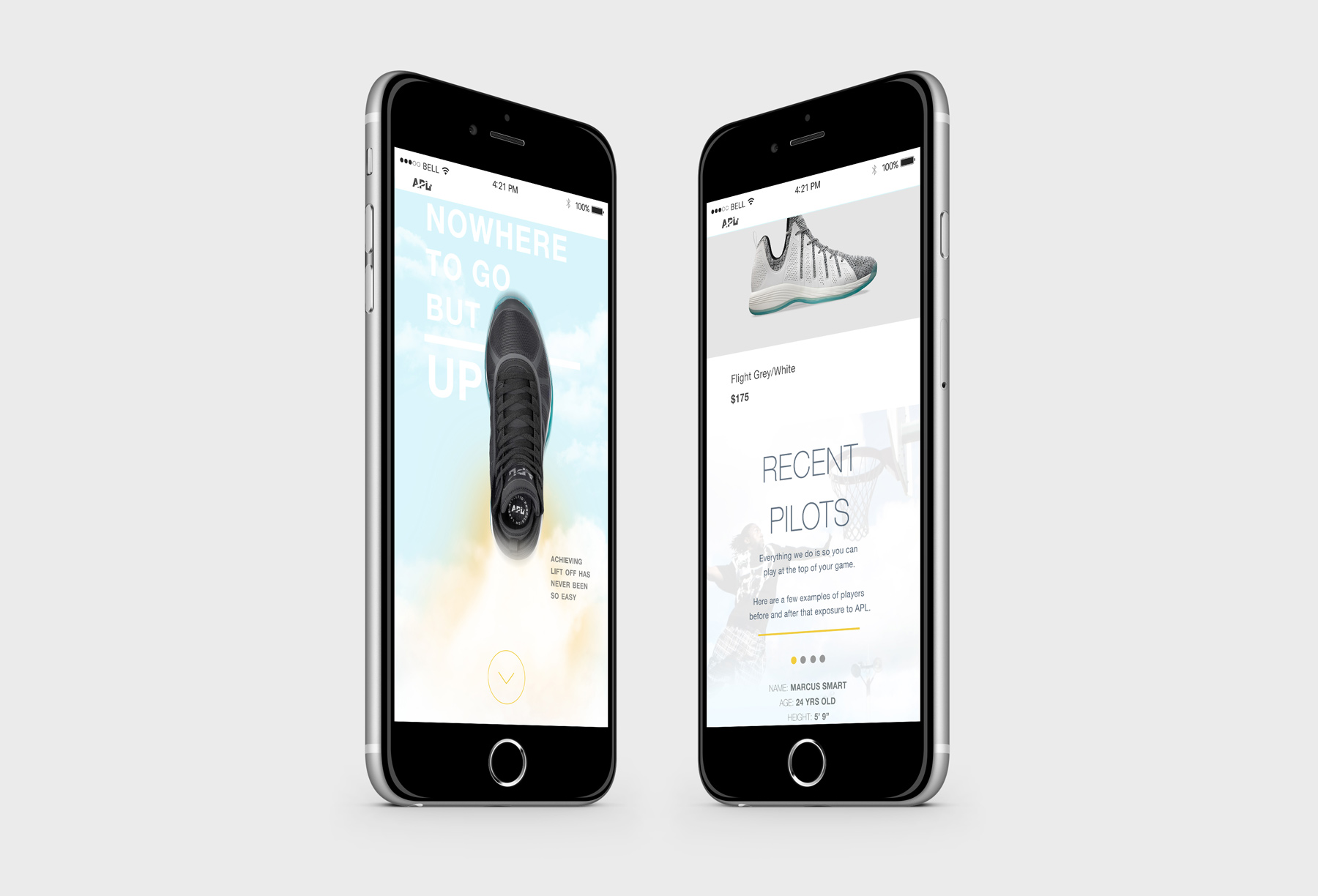 The brand offered an undeniable benefit to the consumer. Over 80% of basketball players we spoke to said they strive to jump higher. It's something every player dreams about. And with APL that dream is at your fingertips. This sole truth became the focus on re-igniting excitement around the brands ability to elevate a persons game. This focus on jumping was dramatized with visuals supporting the sensation that can only be achieved with flight.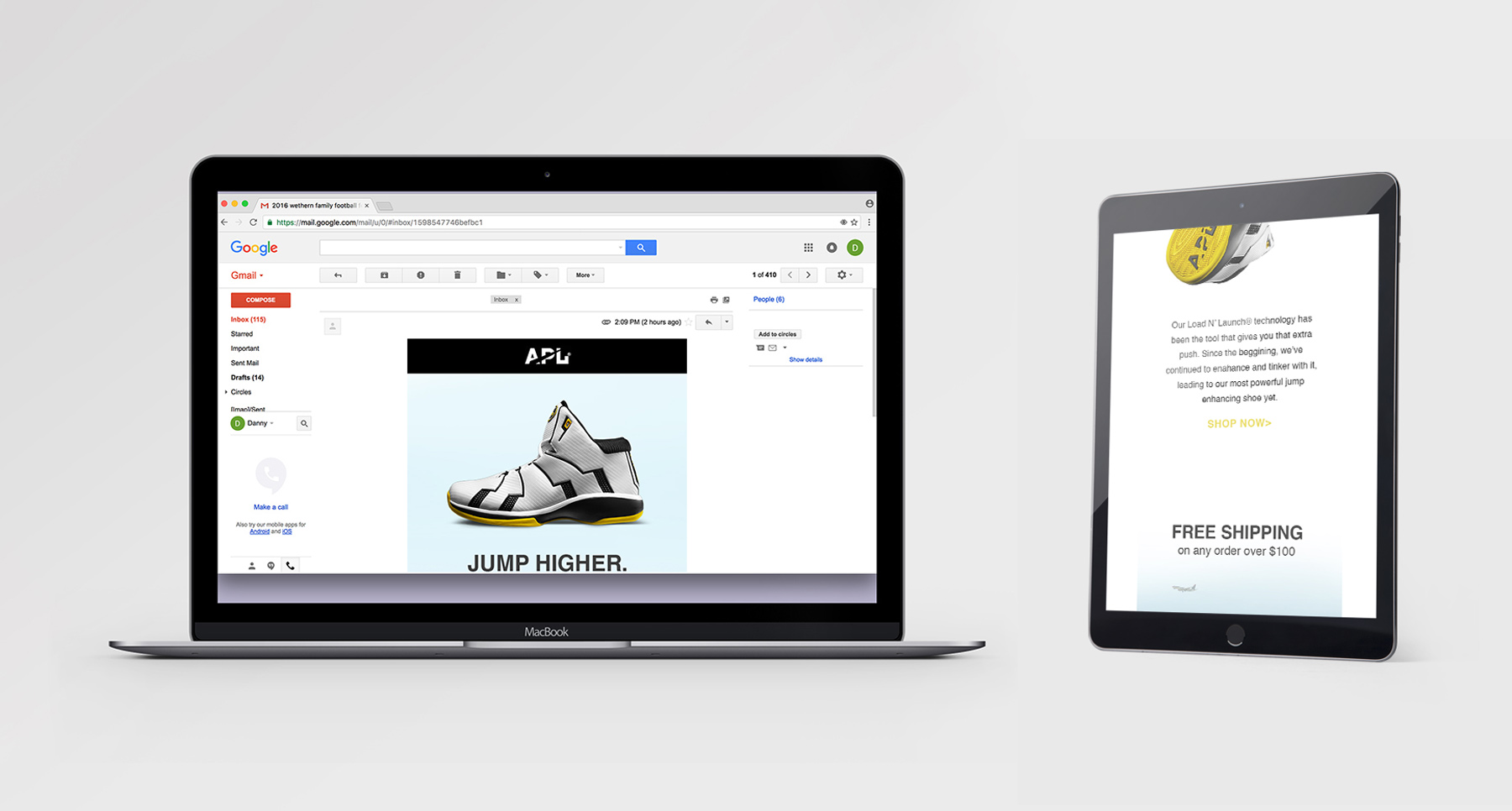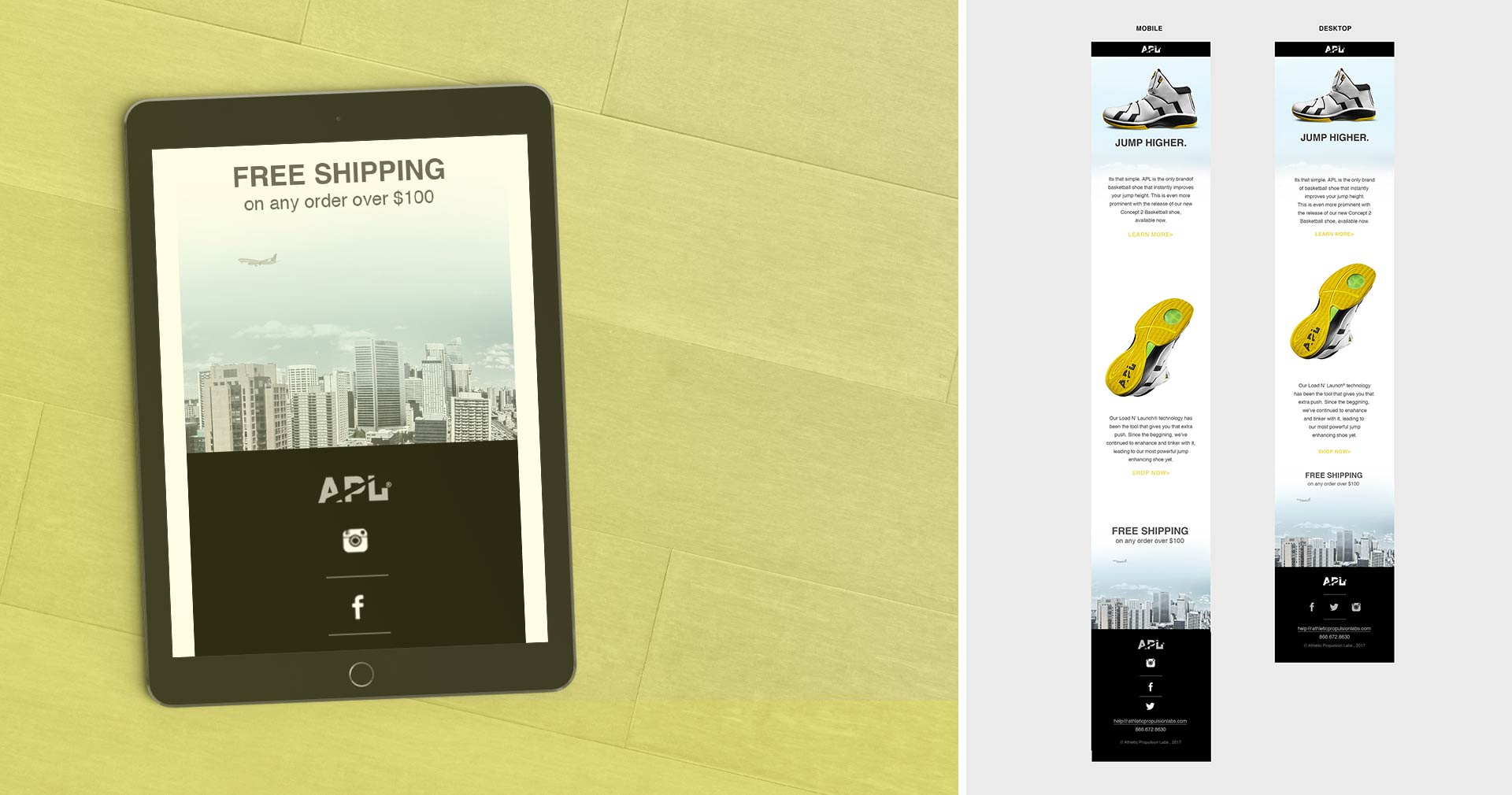 APL once again is relevant in todays conversation surrounding the blacktop. Their core audience has again taken notice, and acknowledgment of APLs game changing technology is without question. They continue to push the boundaries of what athletes can achieve, and consumers are taking notice.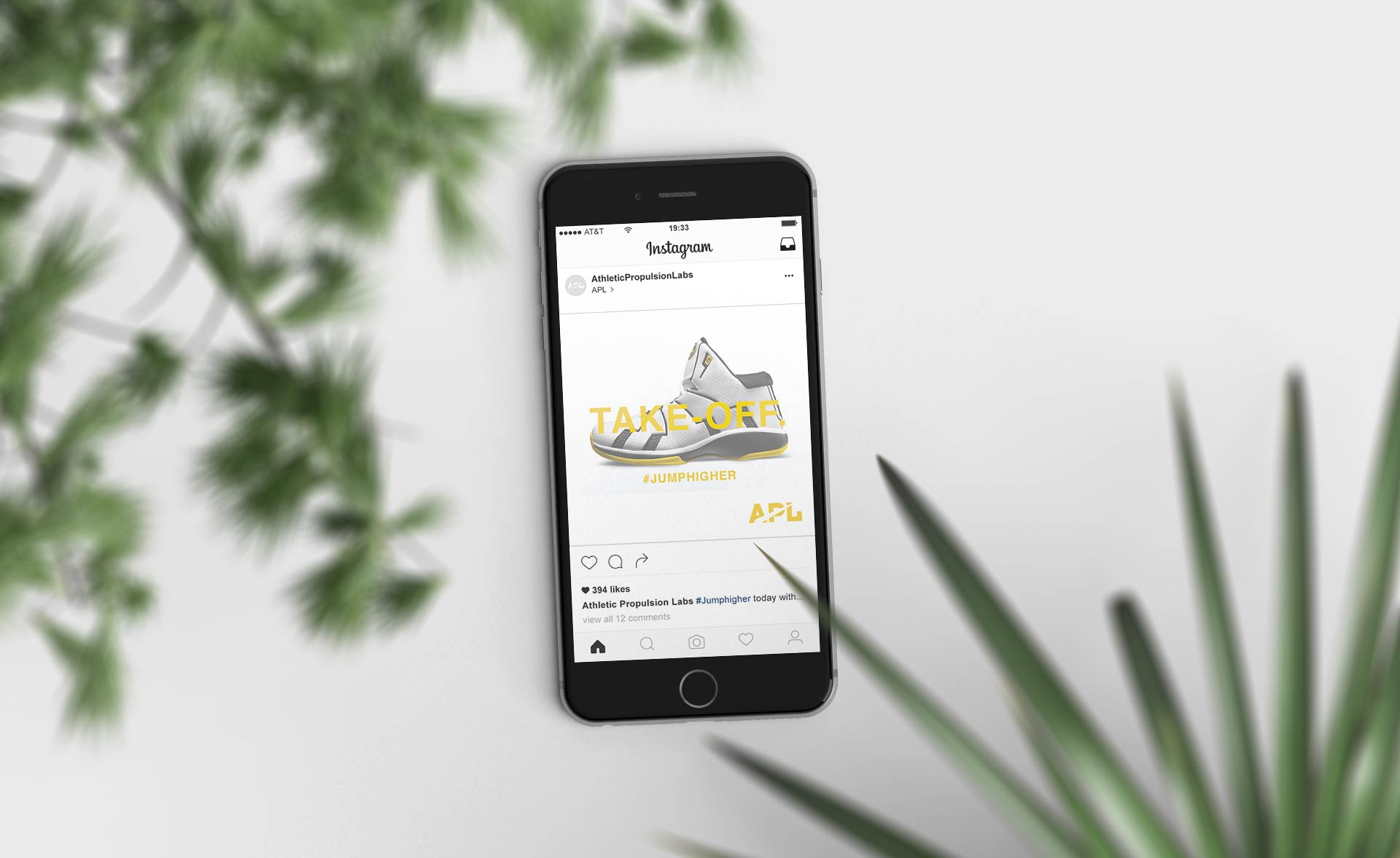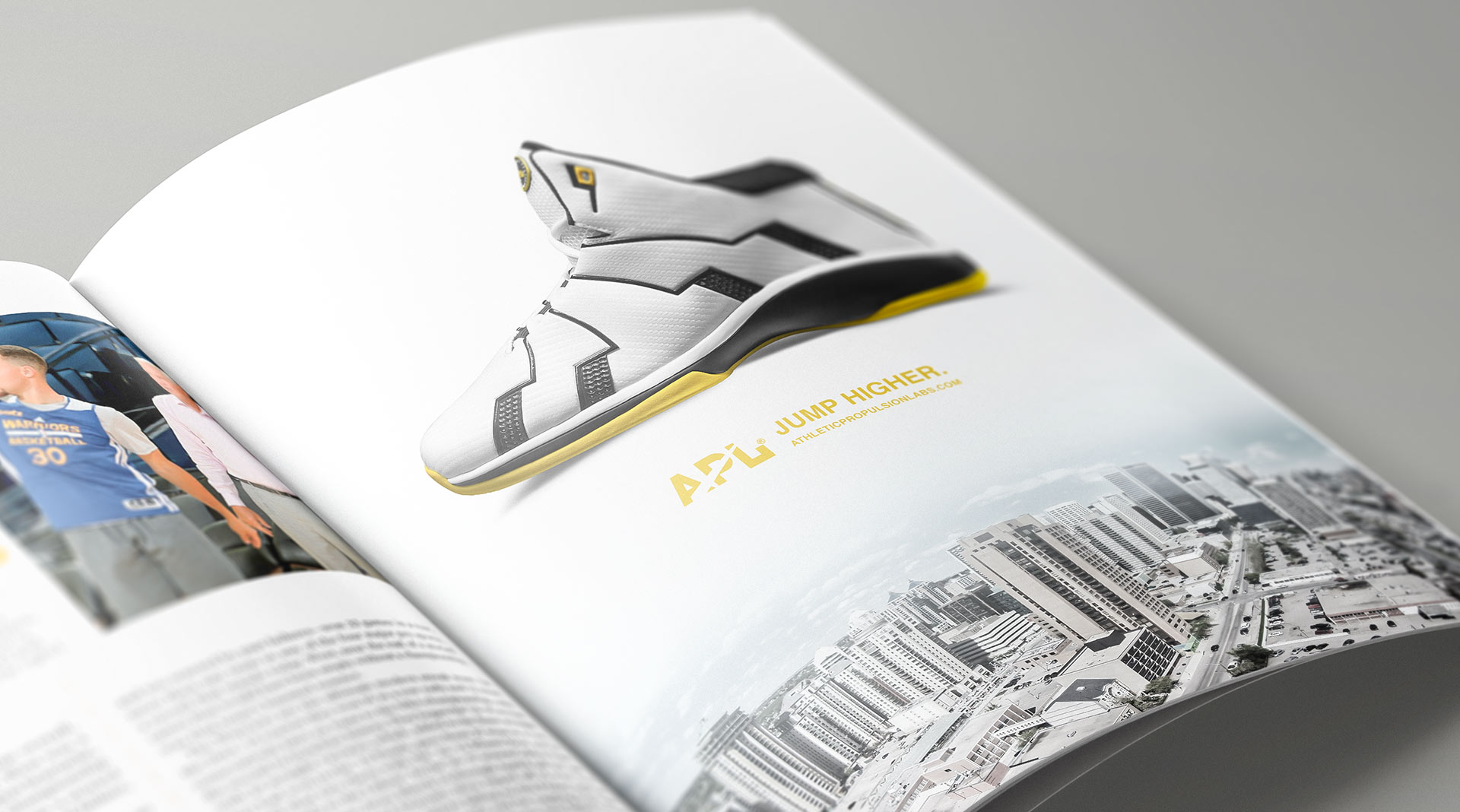 Next Project
Redbull Recycling Program